CoSy

MidSummer Mountain Mela 2014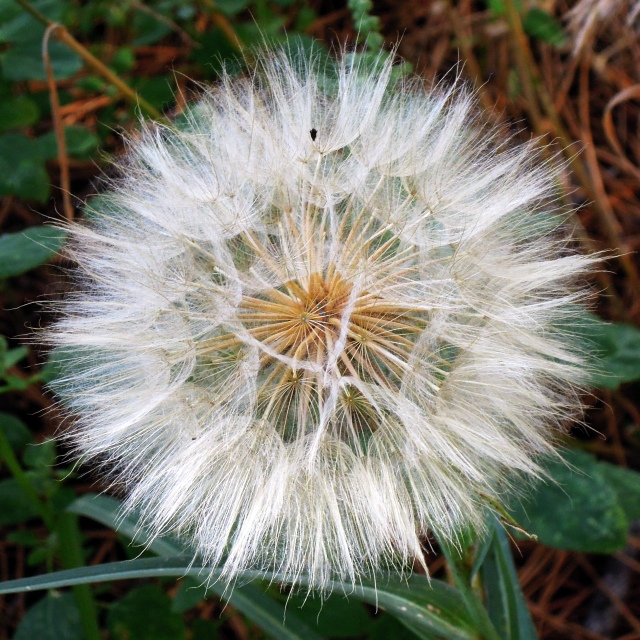 2014 08 02
( Saturday August 2 )
16:00 til ...

28124 Highway 67 /
Woodland Park , Colorado / 80863-9711

See
CoSy

.
com
frontpage for Google StreetView
Come on up to Pike Forest , just north of Woodland Park ,
celebrating the Summer equivalent
of Groundhog Day
Libertarian rules
---



Enjoy an afternoon at altitude


This year I've been too busy to get to get away from my screen and enjoy the summer sun or get any much needed outside work done . ( So if you've got a jones to do some chain sawing ,

please

come early and indulge yourself ( accepting the same risks I do ) .





The most significant thing I've accomplished so far this year is presenting




at

Heartland Institute's

9th International Conference on Climate Change

in Las Vegas .

I present the most basic algorithms of planetary temperature in a few lines of

APL

. Even this is sufficient to compute that Al Gore's witchdoctor Jame Hansen's horror story that t

he molecule which is the building block for all things organic will

runaway greenhouse

us into Venus

fails undergraduate physics . I invite talented teens to implement the algorithms and measure the parameter space empirically as killer science projects .






Being called a BirdBrain may be a complement . Depends on the Bird



So , if you're around , drop on up , relax and chat , see if you can see the salamander I pulled out of our well last year , or wander our little bit of ecology .
If you've a suggestion , want to RSVP or just comment below .



See ya !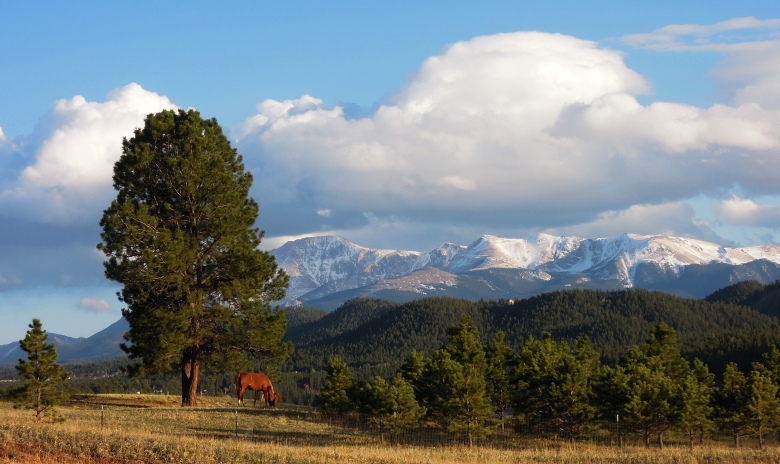 I reserve the right to post all communications I receive or generate to CoSy website for further reflection .