Salvador is a TexMex Conquistator from Guadalajara who swirls a stew of images from pre-Columbian to Christian to Kali to the Space Age .

Sal live translates his poem Yo y Dinero

( The video above was taken with a 2011 ~$300 Nikon


The CGA ( 320 x 240 ) images below were taken with a ~1995 ~$550 Casio )

---

In the late `80s Sal poured enormous energy into curating some massive group shows . This is a poster for ' La Serpiente del Sol ' , May `87 .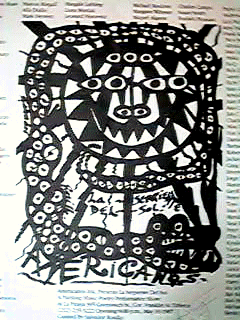 A picture of me :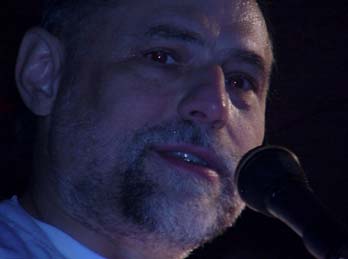 Images , etc from CoSy MidWinterGathering 13
See also Sal`s own site
Below are images from a party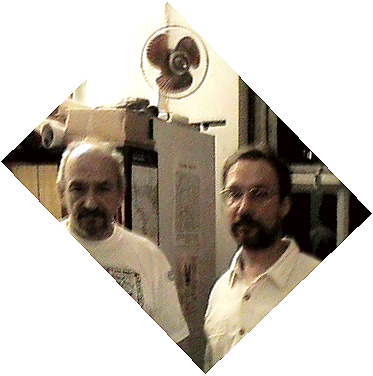 Salvador had with his neighbor , piano tuner Mark Henning , SAT.SEP,970920 .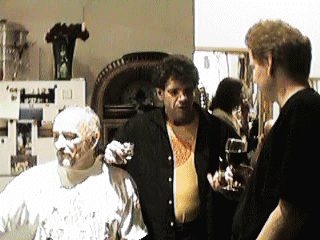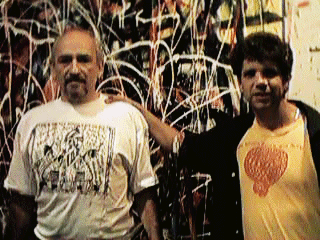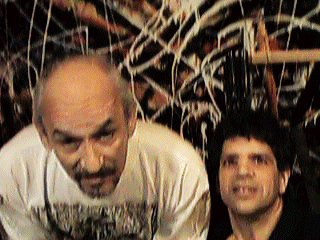 With friend Mike , who considers me the Jimi Hendrix of the NoteComputer for an incedent some years ago .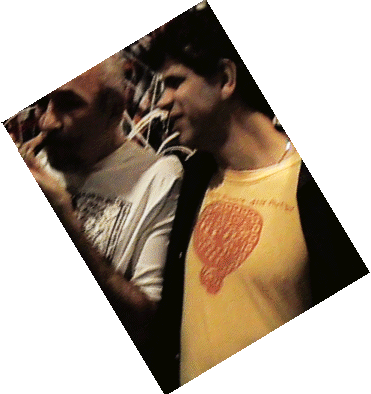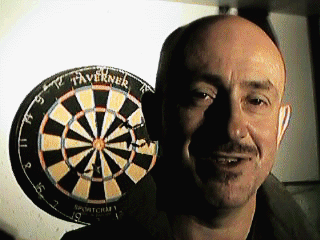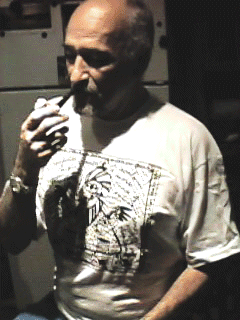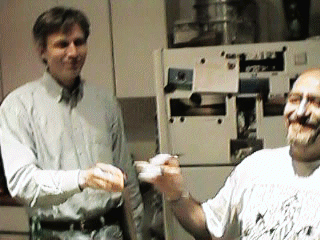 ---
The light was very poor for the images below
---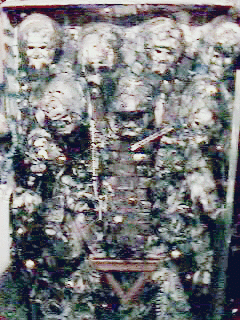 Believe it or not , a vision of Kali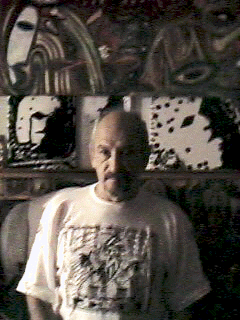 Salvador with faces from Mars .
---
;

CoSy The
NoteComputer
Feedback : bob@cosy.com
NB : I reserve the right to post all communications I receive or generate to CoSy website for further reflection .
---