Matt's First falsehood : I had "been drinking all day"

---
And among the things I was doing that busy morning was final shopping ( receipts below ) including the purchase of the Colorado Springs "moon shine" as a curiosity for my potential guests which Mr Walker feels compelled to note . So I couldn't have been "drinking all day -- and Mr Walker knew it .

The only thing I had to drink that day was the start of a beer joining Matt when he came down already drinking one and with his new "vaping" stick .

( Compare that with Mr Walker's pushing his vaping tool on my elder witness . )
Had I known Mr Walker was making such a claim , I would have requested a breath test on each of us .


---
Lolling about , eh . LoL
On 2017-08-05 08:10, Matthew Paul Walker wrote:

Ya, I'll grab the trash when I eventually decide to get out of bed, lol

-M@




Sent from my iPhone

On Aug 5, 2017, at 5:49 AM, Bob Armstrong <

bob@cosy.com

> wrote:

M@ ,

Could you maybe clean up the area around the "garage" trash containers , etc , for the party ? I'm going to be busy finishing up , particularly what I can with the cat shit , in here .

BA

--

Peace thru Freedom

Honesty enforced thru Transparency ,

Bob A

--

| | |
| --- | --- |
| | I reserve the right to post all communications I receive or generate to CoSy website for further reflection |

--
---
Party receipts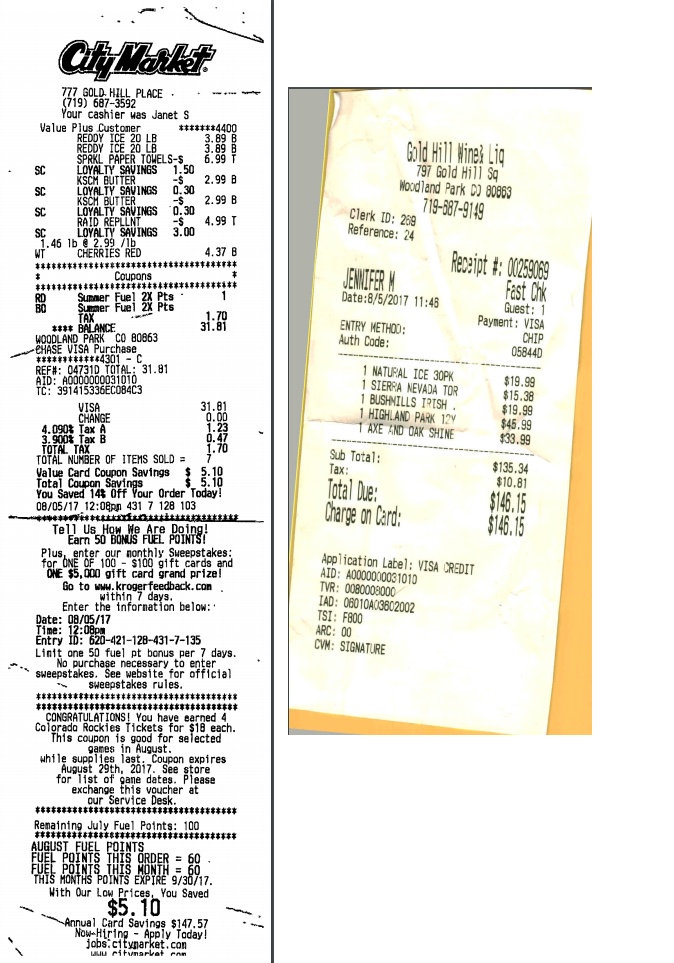 ---
| | | | |
| --- | --- | --- | --- |
| | I reserve the right to post all communications I receive or generate to CoSy website for further reflection | | |