Previously Modified | DDT |>| MON.DEC,991227,10:40-4 |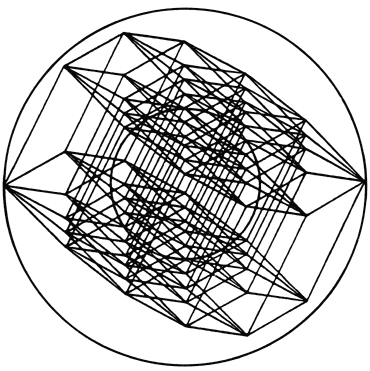 Full size image
The CoSy Logo ( copyright BobArmstrong 1979 ) is a 6 dimensional cube drawn with a single continuous line viewed along a major diagonal and a direction maximally separating the mid-line vertices , with the inscribed and circumscribed spheres indicated .
The paper below presented as a poster at APL79 in Rochester describes the math creating it .
Other links to Other HyperCubists
---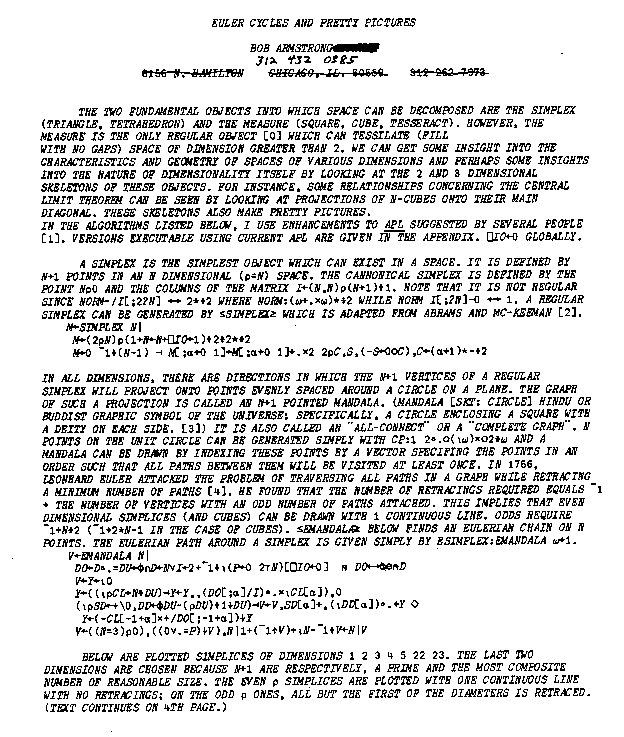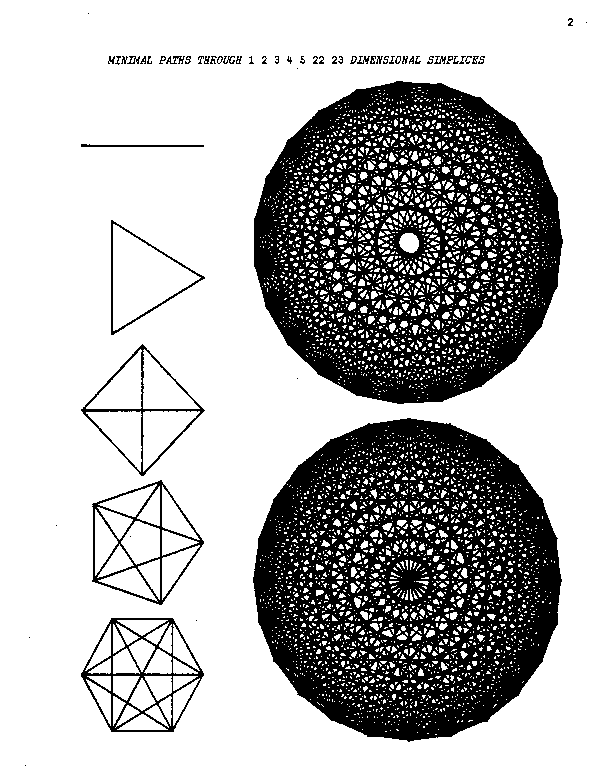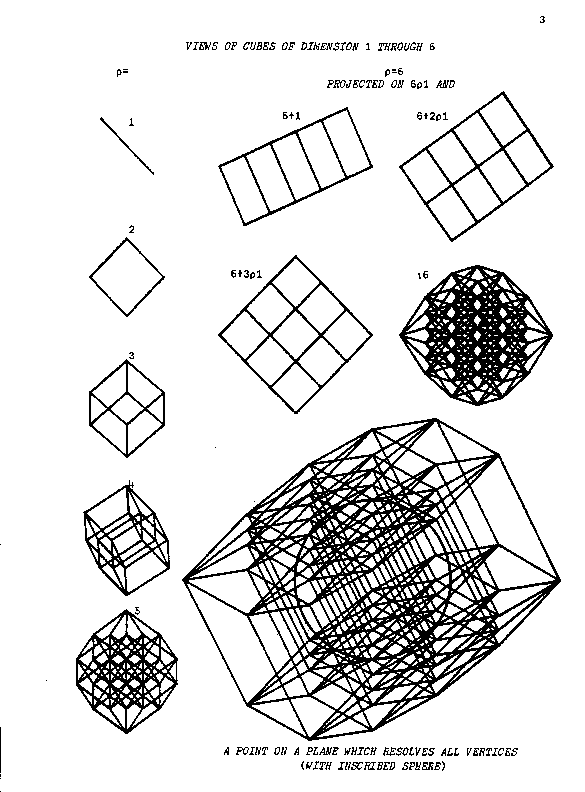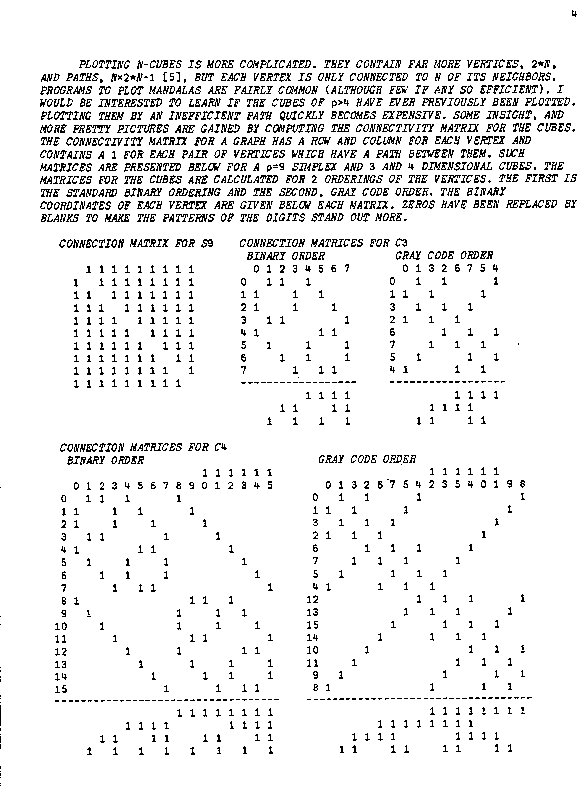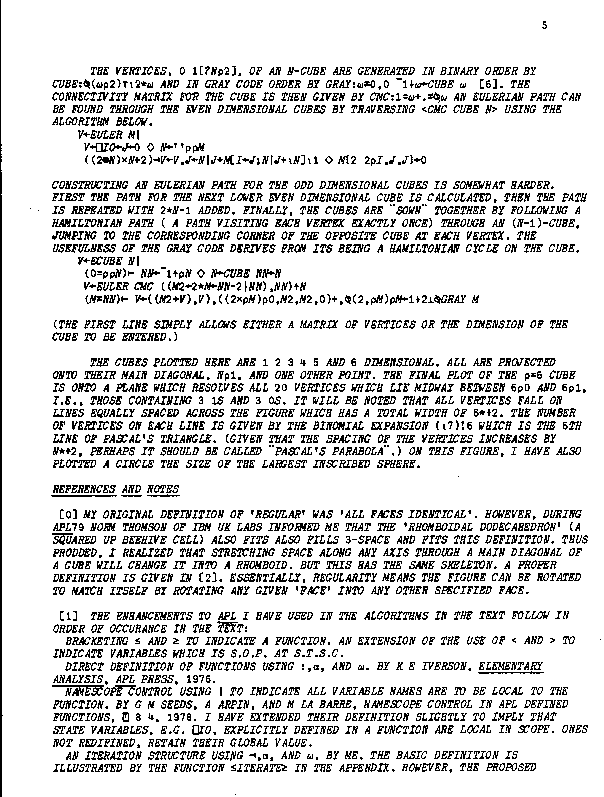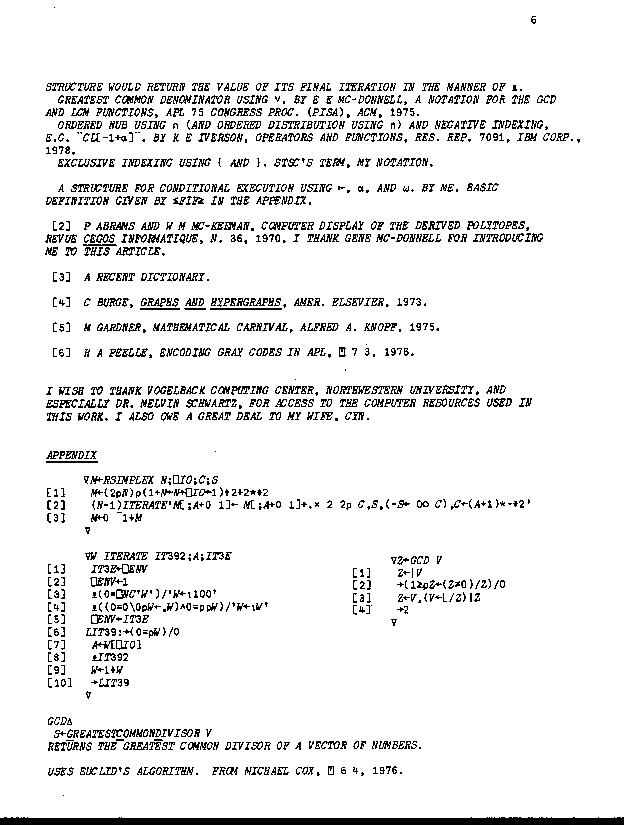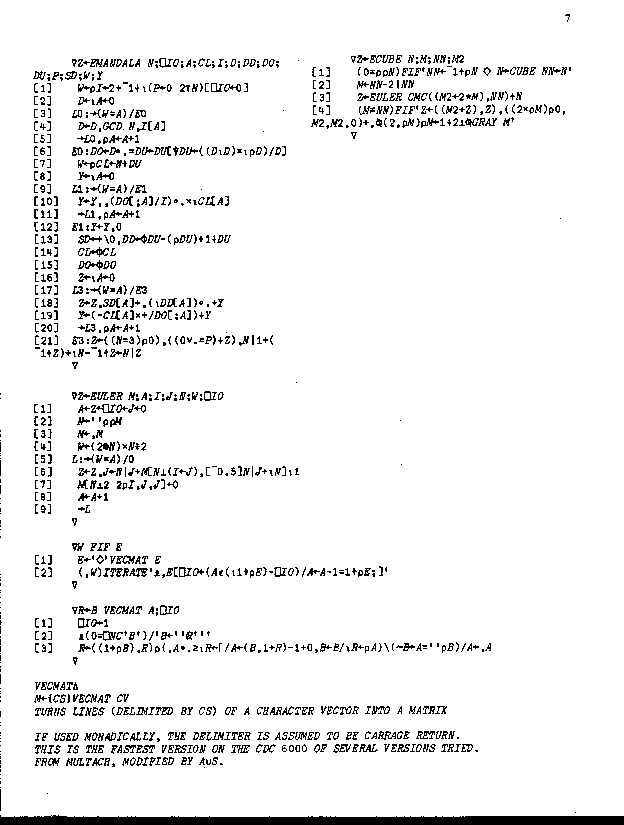 Some old links I had are stale . This newest is the best I've seen anyway . Egan makes a number of observations about the volume of inscribed and circumscribed spheres which strongly struck me back when I was playing with this more than a quarter century ago .
050913 / Greg Egan's HyperCube and details pages .
Jonathan Bowen's HyperCubes
Dennis Clark , Kingston TN , sent me examples of his non-metric - far from minimal path displays of n-cubes in `81 after his wife had seen my Cover Design entry displayed at SigGraph `80 in Seattle .

---

7 Old pre-2000 footer

---

;

CoSy The
NoteComputer

Feedback : bob@cosy.com
NB : I reserve the right to post all communications I receive or generate to CoSy website for further reflection .

---