CoSyGathering990204

My invites are somewhat infamous for being cyber-cryptic . See Previous Invites More people seem to get there each year tho .

I created the HTML to print my SnailMailing Labels from my CoSy format notes using K C&Ping from CoSy . I will upload the code to http://cosy.com/cal99/CG990204.htm as soon as I figure out how to deal with the K and HTML tokens .
---
CoSy Gathering 990204 Pix
Sorry these are .GIFs & I left them fairly big .

@ Jeremy`s Ale House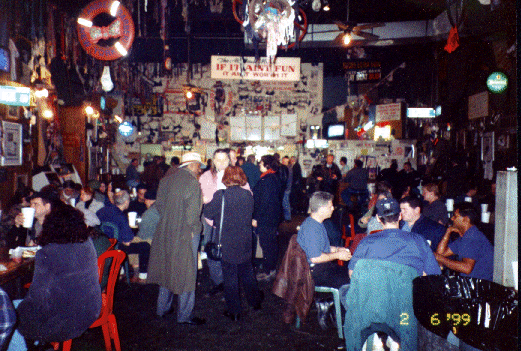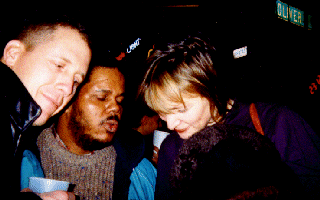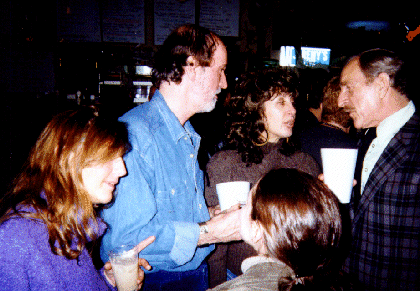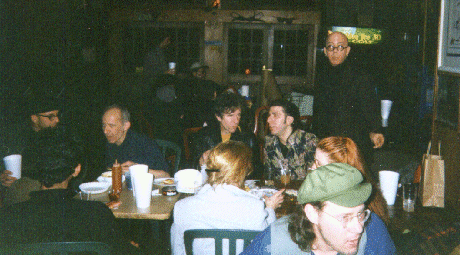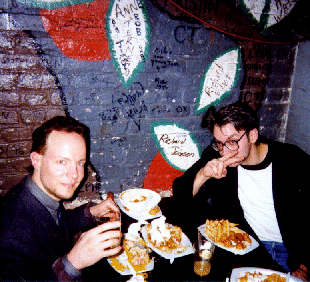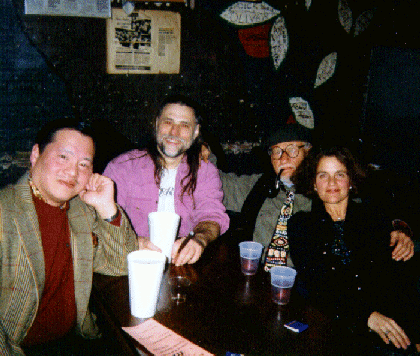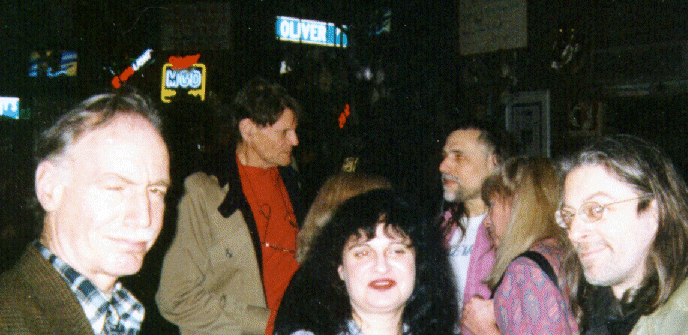 ---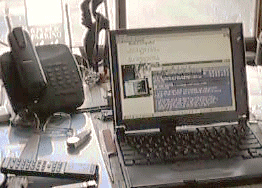 ;
CoSy The
NoteComputer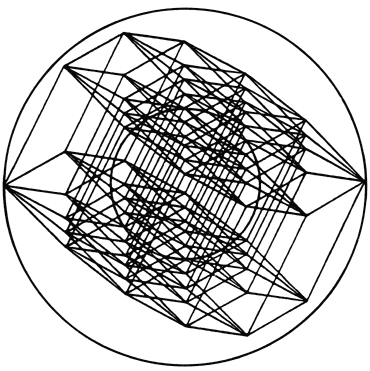 Feedback : bob@cosy.com
NB : I reserve the right to post all communications I receive or generate to CoSy website for further reflection .
---