APL98.Pix-Cyb
 
 First evening after renting a 50cc Yamaha Scooter , I happened up to an
 African music concert up by the Galleria d` Arte Moderna .
 

 I ended up Sunday afternoon at a Cybercafe near the Vatican . 


 
  

  
 

 & got invited to join an amateur Baseball team for dinner .
  
  

 
---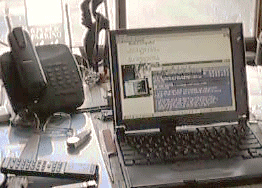 ;
CoSy The
NoteComputer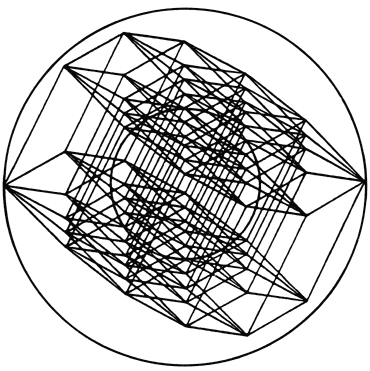 Feedback : bob@cosy.com
NB : I reserve the right to post all communications I receive or generate to CoSy website for further reflection .
---