I used Airhitch to get to Europe for the APL conference in Roma Italy at the height of the season last summer for $370 . Essentially they supply a list of flights leaving regional airports which are running with extra space . I ended up catching Icelandic to Luxembourg from where I took an overnight train down to Roma .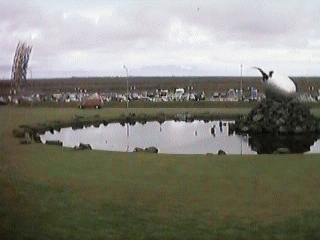 Iceland Airport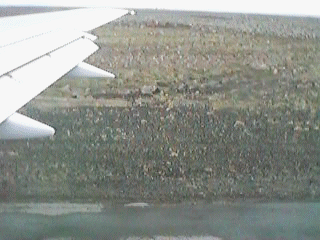 Runway lichen & rocks .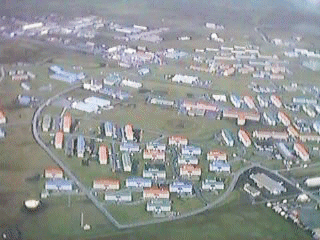 Humans add color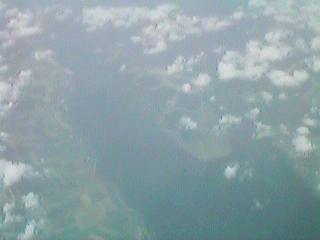 Nederland tamed controled coast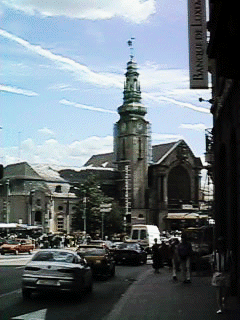 LuxemBourg Gare centrale ( BahnHof )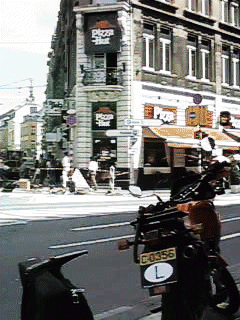 luxPizHu.gif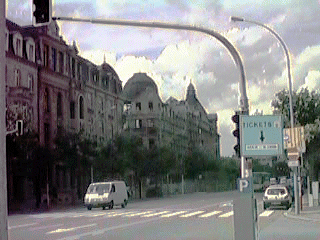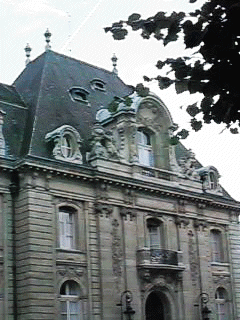 Upper Town , Gare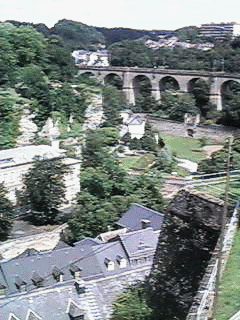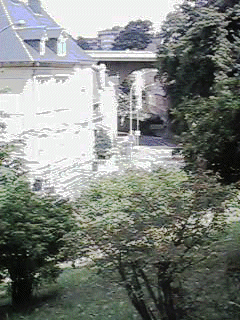 Petrusse Gorge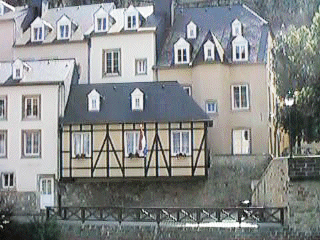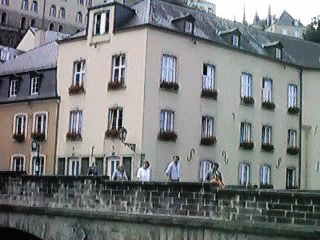 Pleasant PM view from Pub down by the river Alzette , Grund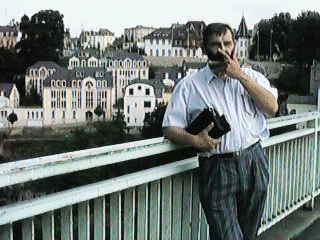 Herr Weiss , a fellow Bier und Cigar enjoyer , civil servant on holiday from Holland , who poured me on the uberNacht Zug Sud zu Roma .
---
K.CoSy
Rapid Quantitive Modeling
& a whole lot more
CoSy Homes
Constructing affordable homes
in the Boroughs of New York City


Contact : Bob Armstrong ; About this page : bob@cosy.com ; 212.285.1864
Coherent Systems / 42 Peck Slip 4b/ New York NY 10038.1725
Note : I reserve the right to post all communications I receive or generate to CoSy website for further reflection .

/\ /\ Top /\ /\ ;